The Longland research group is committed to diversity and equality. A diverse set of experiences across race, gender, age, religion, and identity helps us unlock the mysteries of the universe in new and unique ways!
Recent News
See here for more!

Our papers on the direct measurement of 7Be(α,γ)11C at the DRAGON recoil separator have been published!
---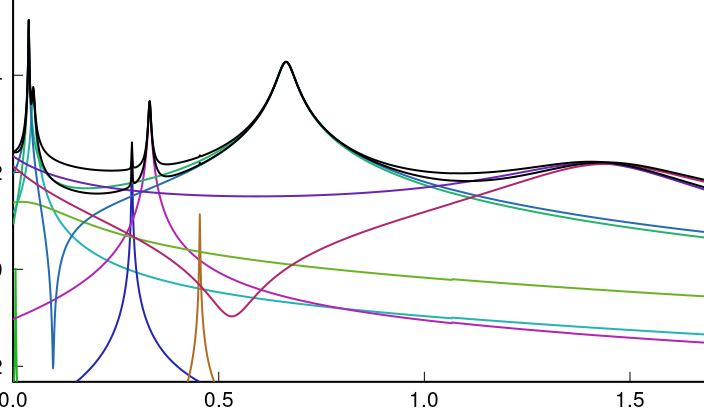 The new, completely re-written version of RatesMC has been officially released! It can be found here: https://github.com/rlongland/RatesMC.
---

Our paper on the structure of 21Ne and its influence on the 17O+alpha reaction rates in rotating massive stars has been published!
---